Brasserie Ambassade works exclusively with high-quality products, all from our carefully selected suppliers. The emphasis lies on fresh, seasonal, artisan and local products.
We are looking forward to your next visit in our Brasserie at the Ambassade Hotel. We do our best to offer you a unique culinary experience.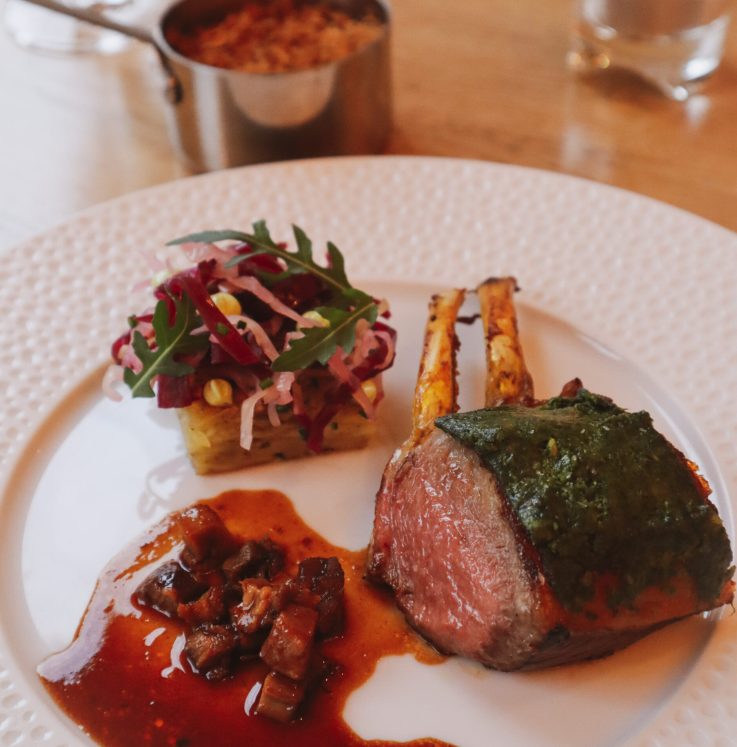 We only collaborate with selected suppliers who provide first-rate products. Our culinary focus revolves around using fresh, locally sourced, artisanal ingredients that are in season. You can choose your preferred dishes from our á la carte menu.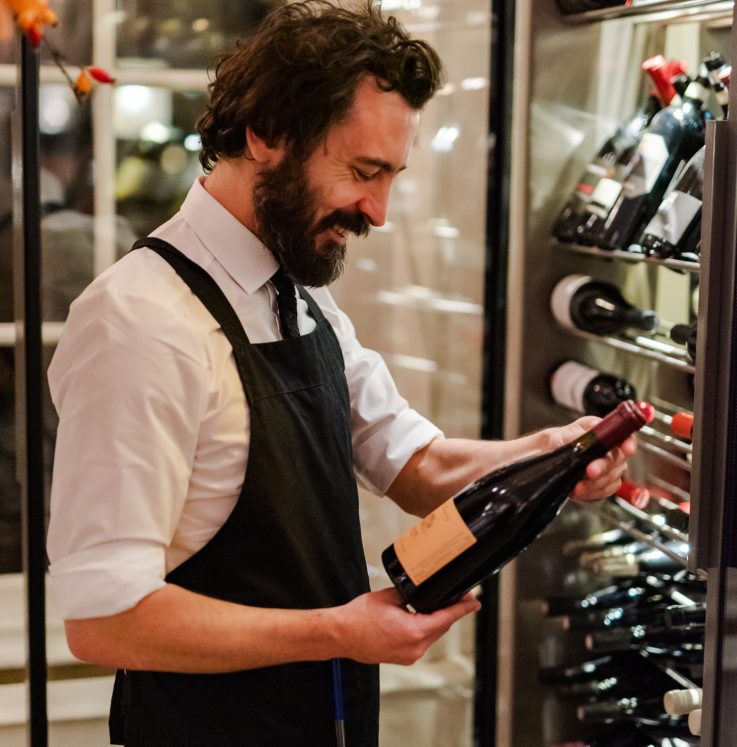 Our wine includes primarily French wines, supplemented with Old World and New World wines.
Whether the wines are robust, light, fruity or round, they are all carefully selected gastronomic wines that are pure, mineral, and true to the region and terroir.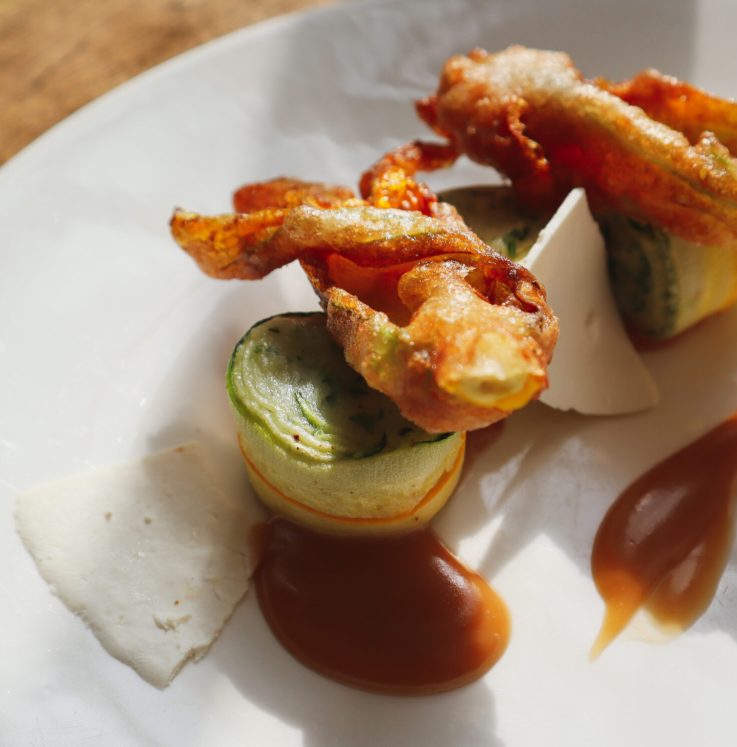 At Brasserie Ambassade we serve lunch as well! From 12 PM until 3 PM you are most welcome to enjoy the delicious dishes from our lunch menu, composed by chef Derek Realí.
We also offer a three-course menu for € 41,50. You can find more information via the button below.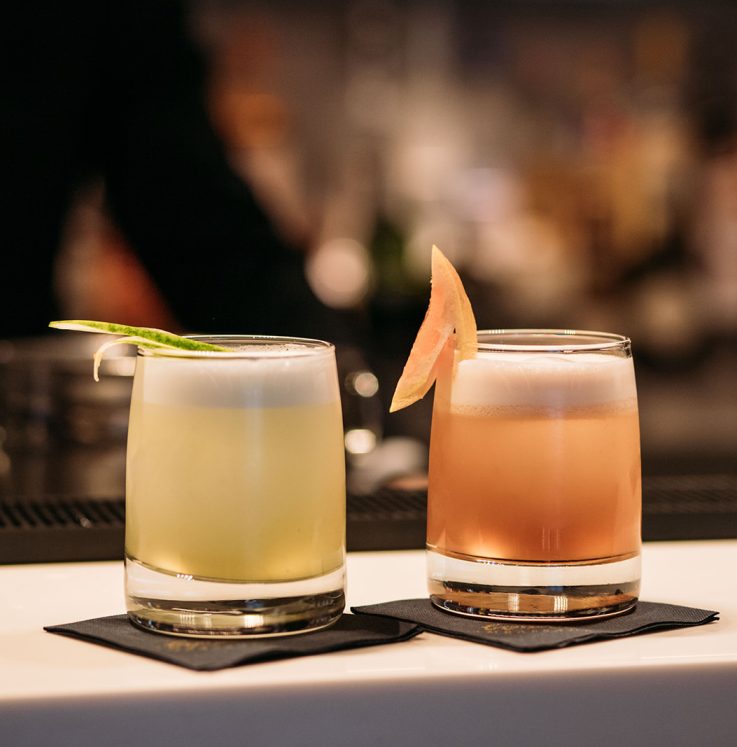 Sit back, relax and enjoy a perfect Aperol Spritz, or one of our other refreshing Ambassade Cocktails. And of course, a drink tastes better when accompanied by some delicious bites. Discover all our bites and choose your favorite!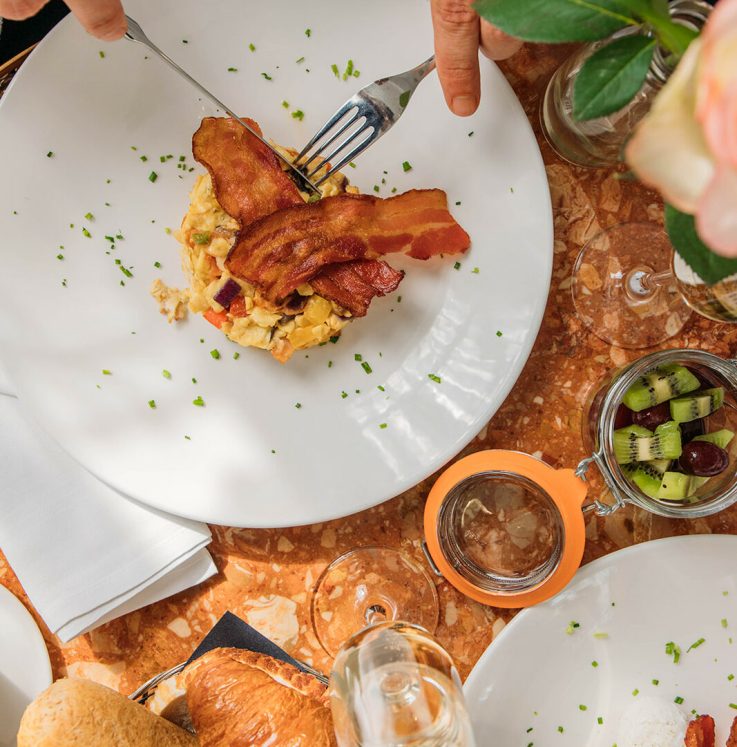 At Brasserie Ambassade an extensive Dutch breakfast served at your table (or in your room) between 7 AM and 11 AM. The price for the full breakfast, including crêpes and eggs cooked to order, is € 24,50 per person. Hotel guests with bookings through our own hotel's website receive a guest's discount.
For groups of 8 or more, we would be happy to propose a set menu. Might you prefer to dine with your guests in private, or would you like to combine your dinner with a boat tour, please ask us about the possibilities for private dining arrangements.