THE HEART AND ART OF AMSTERDAM
"A warm welcome, genuine friendliness and adequate service is what you can expect from our staff of Ambassadors."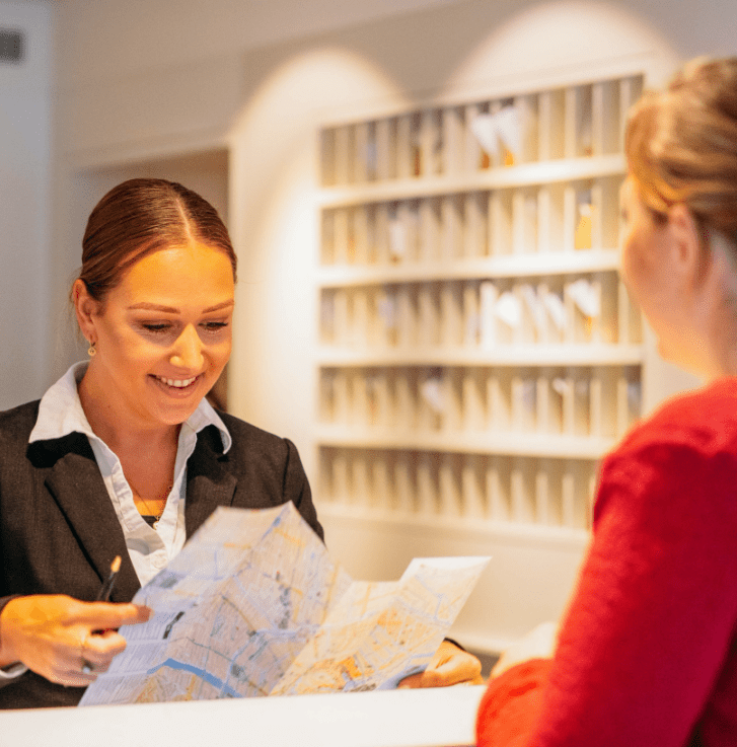 A warm welcome, genuine friendliness and adequate service is what you can expect from our staff of Ambassadors. You will feel welcome from the moment you arrive.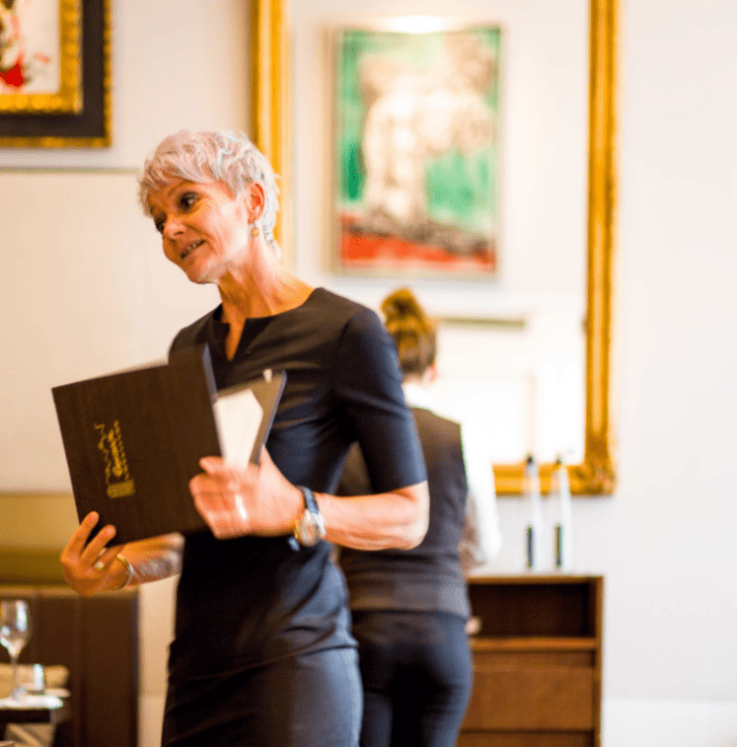 Brasserie Ambassade has opened its doors in the summer of 2015 and is part of the Ambassade Hotel. It is the ideal location for a delightful lunch and dinner along the canals of Amsterdam.
Travellers' Choice Awards 2020
A stylish four-star hotel in the centre of Amsterdam with 56 rooms and suites. It is located in 16 stunning canal houses, part of the Amsterdam canal belt area and is on the Unesco World Heritage List since 2010. The Ambassade Hotel is well-known for its outstanding service and its unique collection of CoBrA art. Hotel guests and visitors can view more than 800 artworks, in all the rooms and public areas of the hotel. Furthermore, in the library bar of the hotel, more than 5000 first edition books are displayed. These books have all been hand-signed by famous authors during their stay at the Ambassade Hotel.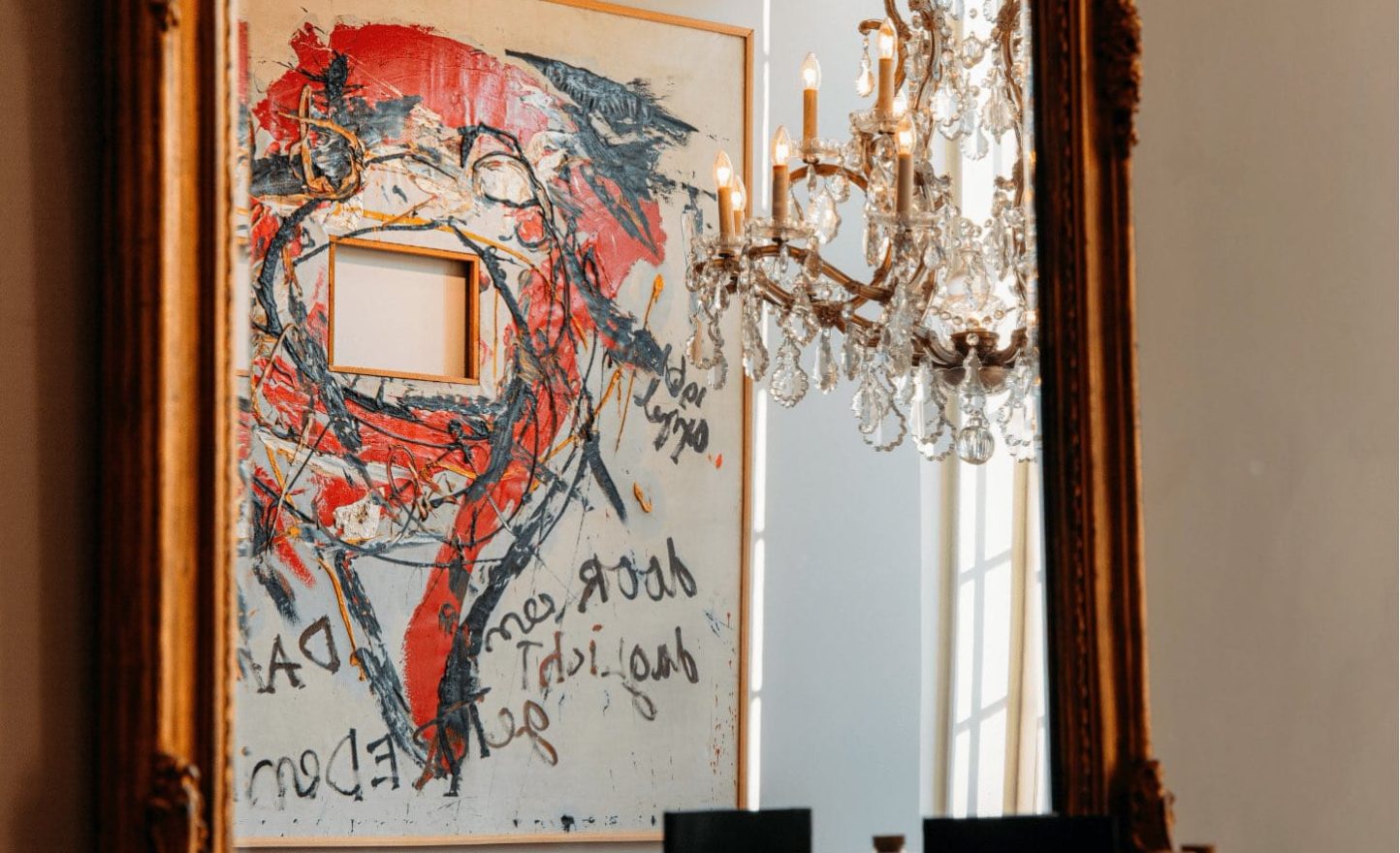 Dining in Brasserie Ambassade is like dining in a museum. On all the walls you will see beautiful works by artists from the famous CoBrA movement. The Ambassade Hotel owns an extensive and diverse collection of CoBrA art.
ENJOY OUR DELICIOUS
DISHES AT HOME
Order our amazing dishes now online and get them delivered to your doorstep. 
SITUATED IN THE HEART OF TOWN, FRIENDLY, KNOWLEDGEABLE STAFF AND A GOOD RESTAURANT.