VACANCY INDEPENDENTLY WORKING COOK (PT/FT)
Will you join our enthusiastic and close-knit team at the Amsterdam canals?
Not much experience yet? No worries, we can teach you everything.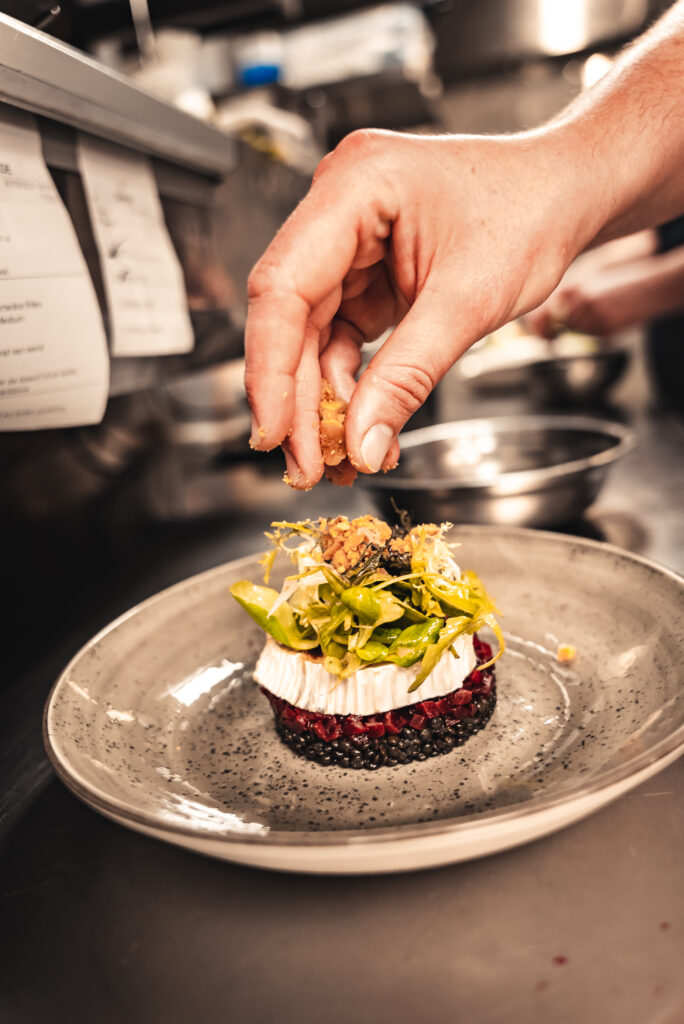 Independent working chef
With your passion and creativity, you run a partie independently and support the team where necessary! You stand in the kitchen with a smile, you communicate easily and you have a proactive attitude. You know how to keep the peace and you are organised, even in hectic moments. You ensure that the guests taste quality in your dishes and you work according to the legal regulations in the field of safety and hygiene.
At Brasserie Ambassade we strive for perfection. Only the finest ingredients and the most beautiful wines and dishes are on our menu. We are looking for a passionate cook who, together with our F&B team, will give 100% every day to offer our guests an unforgettable experience.

Will you join our enthusiastic and close team?
An enthusiastic, professional and sociable team
Brasserie Ambassade serves French dishes with a modern twist.
Our employees are enthusiastic, professional and create a pleasant working atmosphere among themselves.
Will you join our enthusiastic and close team?
Work on your personal development with us and grow within the Ambassade Group.
You will also receive special discounts in our brasserie, hotel & shops. You can also make free use of the relaxation possibilities in our wellness centre.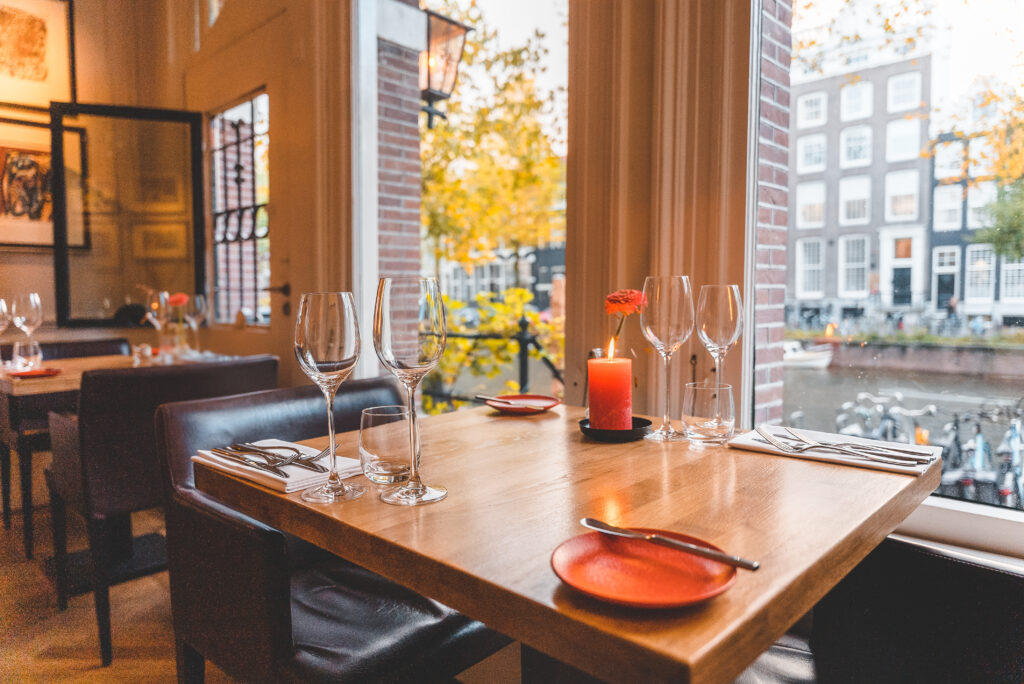 "Brasserie Ambassade is a family-run business, and it definitely feels that way."