Brasserie Ambassade serves French cuisine with a modern twist.
Our employees are enthusiastic, professional and create a pleasant working atmosphere.
Would you like to join our enthusiastic and solid team?
As a real Amsterdam family business we offer you many career opportunities and good conditions. Furthermore, as an employee you will receive special discounts in the brasserie, hotel and you can make free use of the relaxation facilities in our wellness center.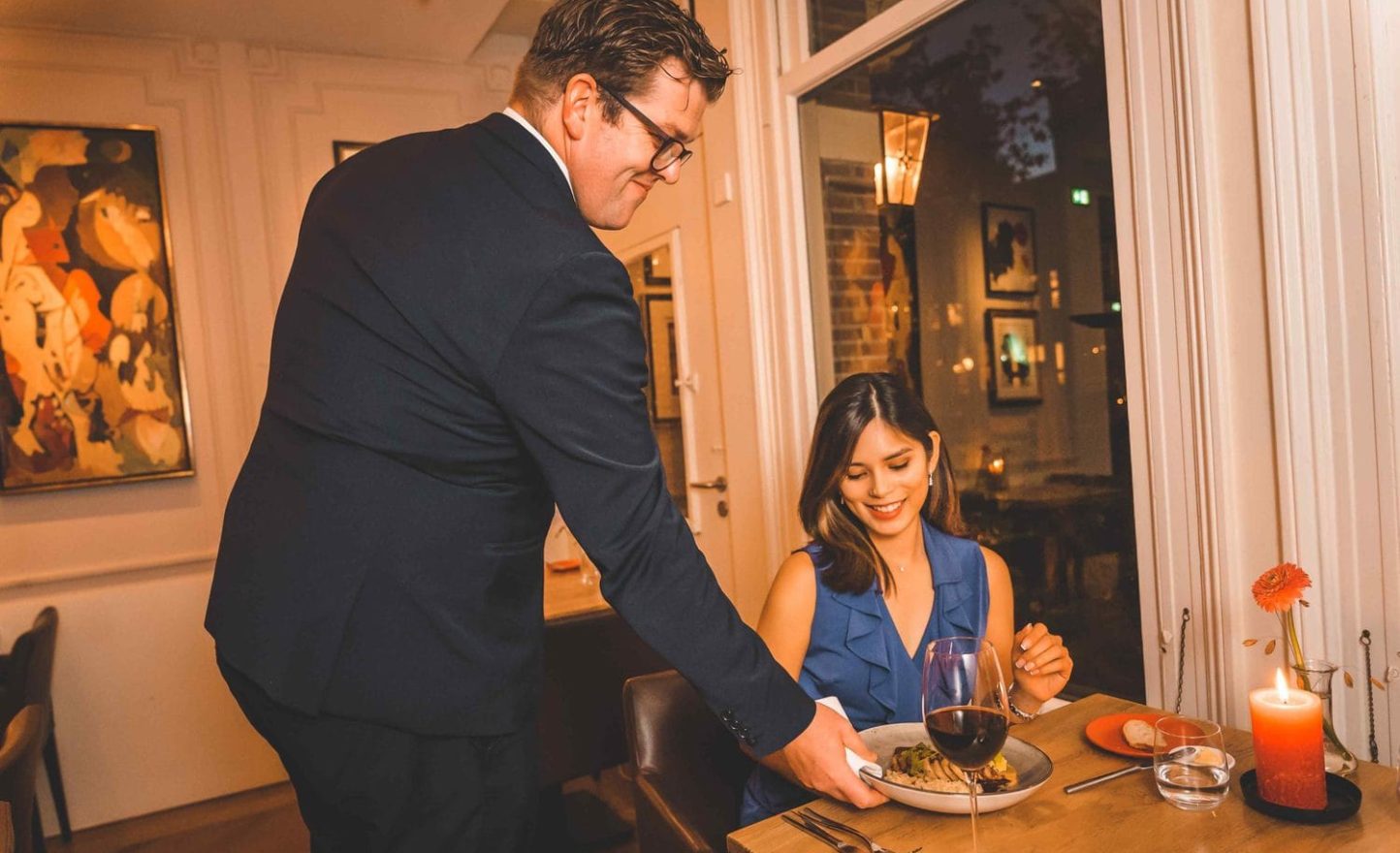 As a F&B Supervisor you are, together with the F&B Manager, responsible for the ins and outs of our brasserie. You ensure that our guests can enjoy a tasty breakfast, a relaxing lunch or a delicious dinner; you coordinate all operational activities.
As F&B Supervisor, you ensure that you have an optimal staff planning and occupation every shift. You are also responsible for keeping track of the stock. You are constantly looking for efficiency and set yourself and the team challenging targets. Furthermore, you know how to take advantage of every commercial opportunity and you actively make proposals to improve results and increase the turnover of the brasserie.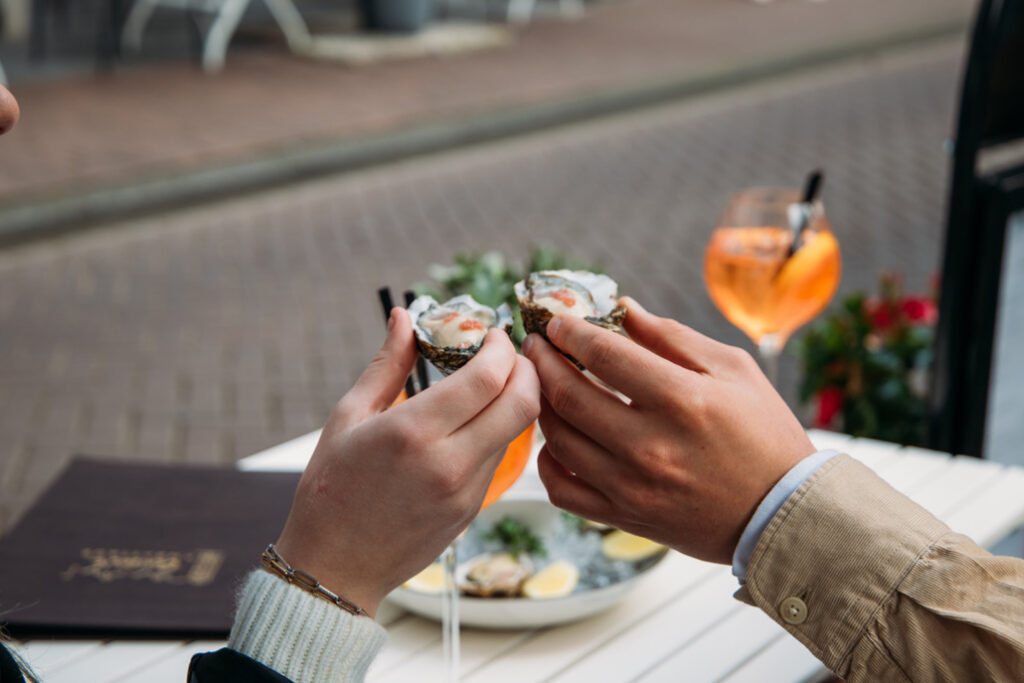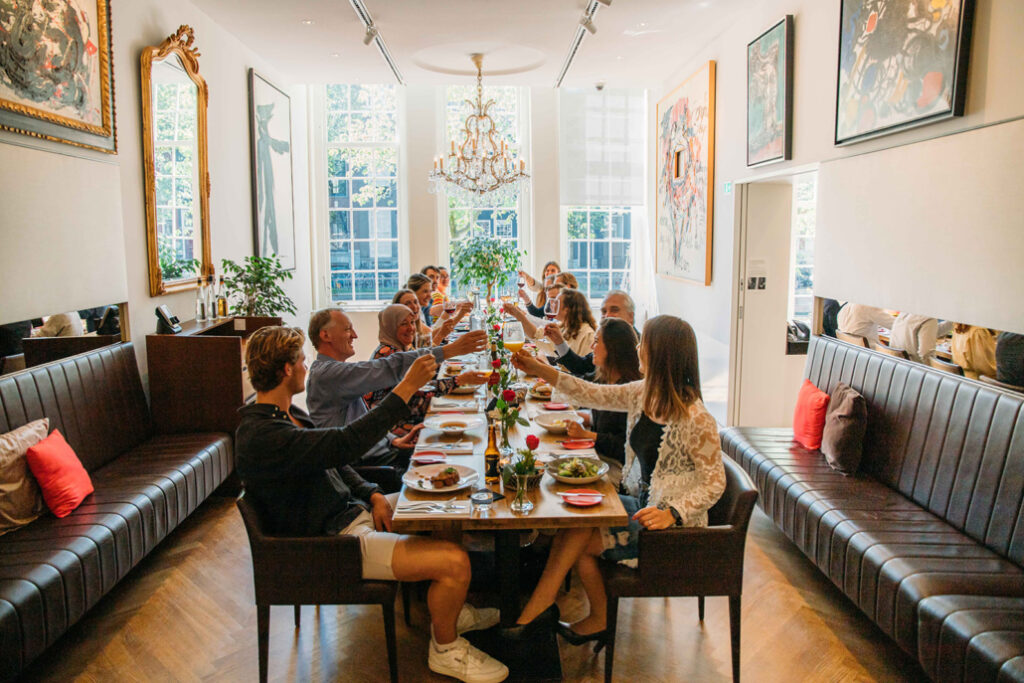 Improving the standard of breakfast, lunch & dinner in terms of quality of supply, efficiency in processes and work structures
Training and education of your colleagues
Supporting the F&B management: schedules, event planning, time registration and banqueting
Professionalize daily guest contact
Updating mailboxes, handling reservations by telephone, monitoring reviews
"Brasserie Ambassade is a family-run business, and it definitely feels that way."
Have the necessary F&B experience

Are hospitable, representative and eager to learn

Feel at home in a service-oriented company

Are enthusiastic, flexible and stress resistant

Fluent Dutch and English languages skills
Offer in-house training, such as barista training, cocktail workshops and wine courses

Offer growth opportunities

Good terms of employment, extra benefits and a salary above the hospitality industry's collective labor agreement

Are a enthusiastic and solid team
Click on the button below and send your CV and motivation letter via the Ambassade Hotel Website.