TREAT YOUR MOM TO THE BEST MOTHER'S DAY
WITH THE MOTHER'S DAY HIGH WINE BOX
Happy Mother's Day to all of the incredible mothers out there!
Let your mom sit back and relax, and treat her to a day she will never forget. And we've got just what you need! With the Mother's Day High Wine Box, you will enjoy the most delicious creations of Brasserie Ambassade within the comfort of your own home! 
 
Menu:
King Bass | Samphire | Paprika Prawn Crackers | Lemon Balm
Pissaladière Barigoule | Artichoke | Black Olive | Tomato
Lamb Neck Rillette | Brioche | Salsa Verde
Goat Cheese Salad | Lentils | Beetroot | Mustard
Selection of three different cheeses
Bavarois of champagne, white chocolate & strawberrries
Wines (75 ml per wine):
Alvarinho | ALLO | Minho | Portugal
Cabernet blanc | Infamous gold | Vin de France | France
Zweigelt | Hillinger | Burgenland | Austria
Gamay | Touraine | Loire | France
ABK6 | Pineau de Charentes 10 years | France
Vent d'ange | Domaine Coustarret | Jurancon | France

HAVE THE BEST DAY WITH YOUR MOM!
ORDER THE MOTHER'S DAY HIGH WINE BOX BELOW
Or, you could make this Mother's Day even more special and enjoy the High Wine during an overnight stay in a luxurious room in the Ambassade Hotel on May 7, 8 or 9, with the Ambassade Mother's Day Special.
Click on the image below for more information regarding our hotel specials, or order your Mother's Day Box at the bottom of this page.
FREE DELIVERY
We deliver your Mother's Day Box free of charge, throughout the entire Amsterdam region.
Specifically for this offer, we deliver in the Zaanstreek-Waterland region as well.
If you have any questions, please feel free to contact us via: 020-5550222.
ORDER YOUR MOTHER'S DAY HIGH WINE BOX ONLINE
We accept all payment methods.
Curious about our complete delivery menu?
Check out our main Delivery page.
*The Mother's Day Box can be ordered for May 7, 8 & 9. Please order the box at least 24 hours in advance. Let us know your preferred delivery time-frame, we will contact you to determine the exact time of delivery. The box can be ordered for 2 persons or more.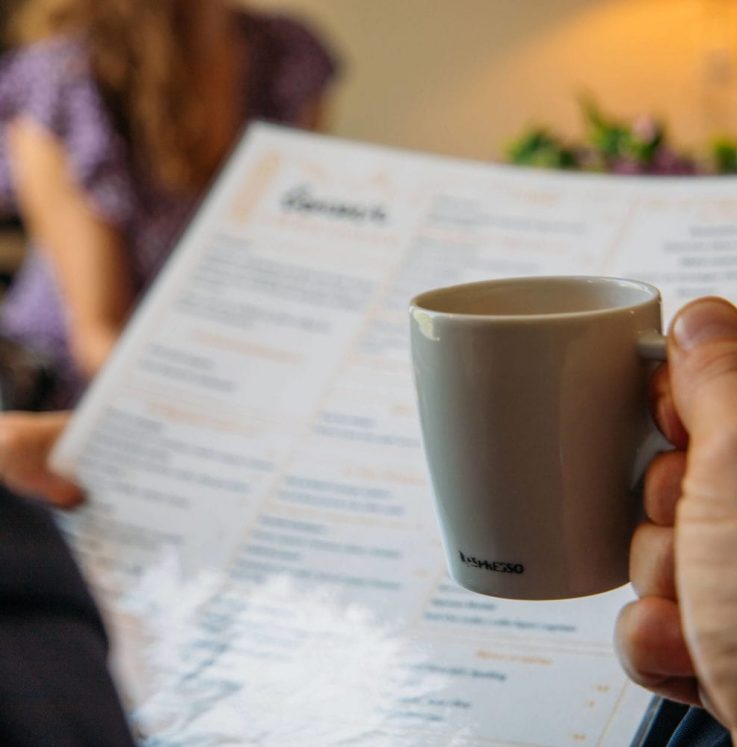 Delicious dishes inspired by the French cuisine, with a modern twist. We serve you beautifully presented fresh and seasonal products in good sized portions.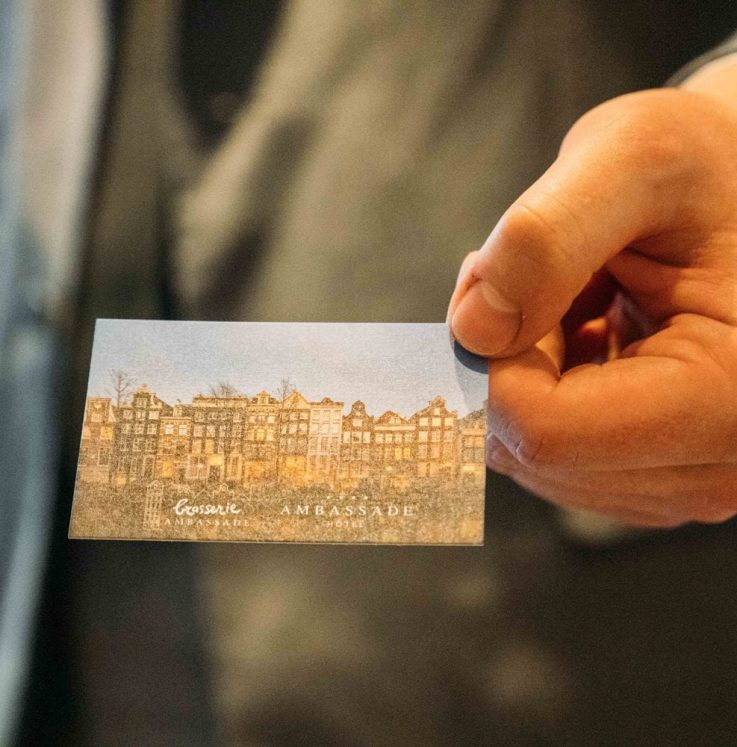 Get in touch with our team if you have any questions about having breakfast, lunch or dinner at our beautiful restaurant or any other question. We are here for you at all times.