Brasserie Ambassade serves French cuisine with a modern twist.
Our employees are enthusiastic, professional and create a pleasant working atmosphere.
Would you like to join our enthusiastic and solid team?
As a real Amsterdam family business we offer you many career opportunities and good conditions. Furthermore, as an employee you will receive special discounts in the brasserie, hotel and you can make free use of the relaxation facilities in our wellness center.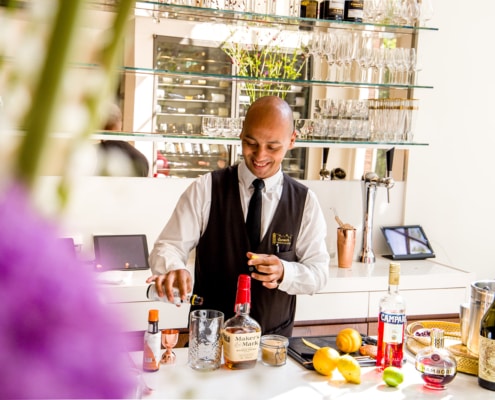 Our authentic Library Bar, is the heart of our hotel. The Ambassade Hotel stands for delivering the highest quality with a personal service. Can you give our guests this experience?
You have experience in creating a varied cocktail menu. Writing recipes, managing stock and controlling margins are all part of your daily routine.
As part of the management team, you like to think about how we can constantly improve and renew our service. You are ready to pamper our guests together with your colleagues.
In addition, you know best how to make sure that our guests don't lack anything and at the same time you enjoy sharing your knowledge with colleagues. At all times you keep overview. Your experience and professionalism ensure that every working day runs smoothly. Colleagues can count on you.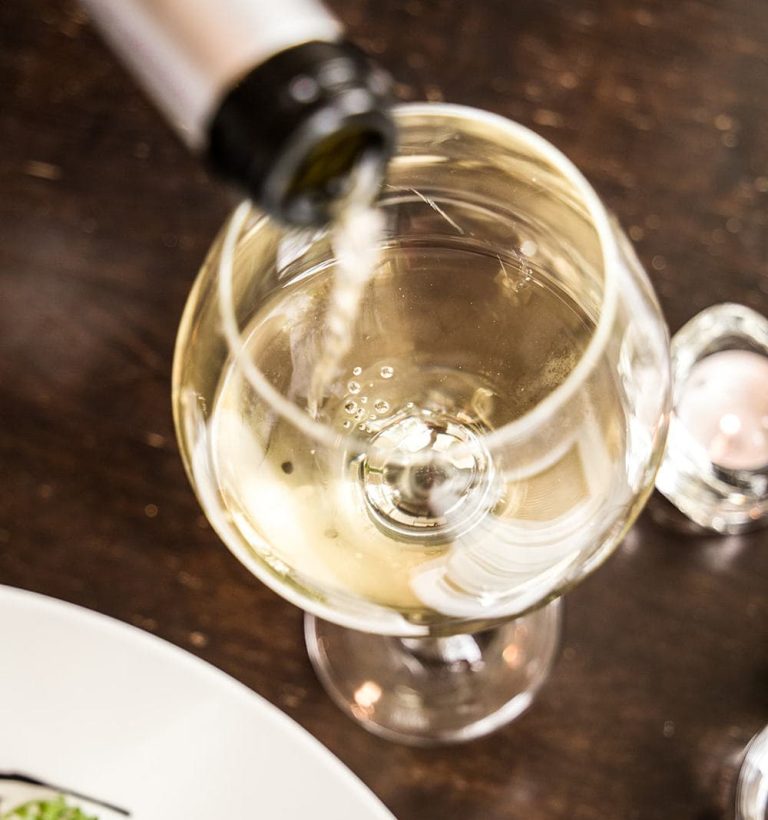 "Brasserie Ambassade is a family-run business, and it definitely feels that way."
Have the necessary experience and knowledge about cocktails

Have a hands-on mentality

Are hospitable, representative and eager to learn

Are enthusiastic, flexible and stress resistant

Fluent Dutch and English languages skills
Offer in-house training, such as barista training, cocktail workshops and wine courses

Offer growth opportunities

Good terms of employment, extra benefits and a salary above the hospitality industry's collective labor agreement

Are a enthusiastic and solid team